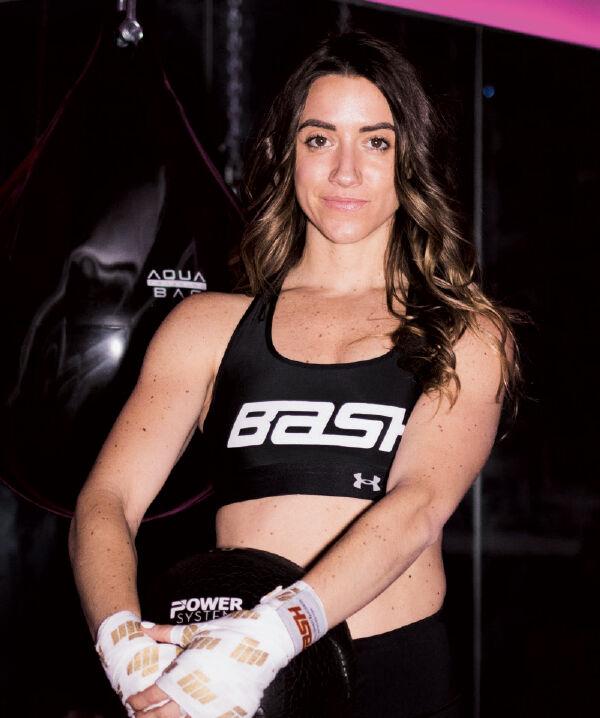 How did you get into boxing?
I've been in the fitness industry for seven years already, and danced for 25 years. A lot of dancers go to barre and Pilates, and boxing does come a little bit more naturally since there's a rhythm to it. But just like dance, which was so challenging, I couldn't quite grasp boxing at first, which made me want to work harder at it. We teach you how to box, not just how to move your hands around on a punching bag.
You started as a group fitness instructor and studio manager at brands such as Orangetheory and The Bar Method. What did you learn there?
I learned almost everything I needed to know about opening my own business at Orangetheory. When working for the franchisees, I would go through the consulting, permitting and building process. I also learned about managing people and building out an entire sales strategy for the entire year. What it does exceptionally well is teach people how to communicate with other people about sales and what they want in their fitness journey. A lot of other brands don't have the right language, and at Bash I took that a step further and humanized it more.
How does Bash stand out among so many competitors?
Though I saw so many great things at The Bar Method, which focused on strength of women which I absolutely love, and Orangetheory with a community for all and high-energy, science-backed fitness on top of it, I saw a lot of missing elements in those spaces as well. What makes us stand out is we don't prioritize the first-time member or getting the sale over the long-term member. If you don't adapt in this industry, you absolutely die, especially in the booming fitness industry that's so oversaturated.
I think a lot of people get into the franchise business, see a booming industry, attach to it, and just want to make a quick dollar. If you don't have the right intention when you're dealing with people's physical and mental health, you may rise quickly but you'll fall just as quickly.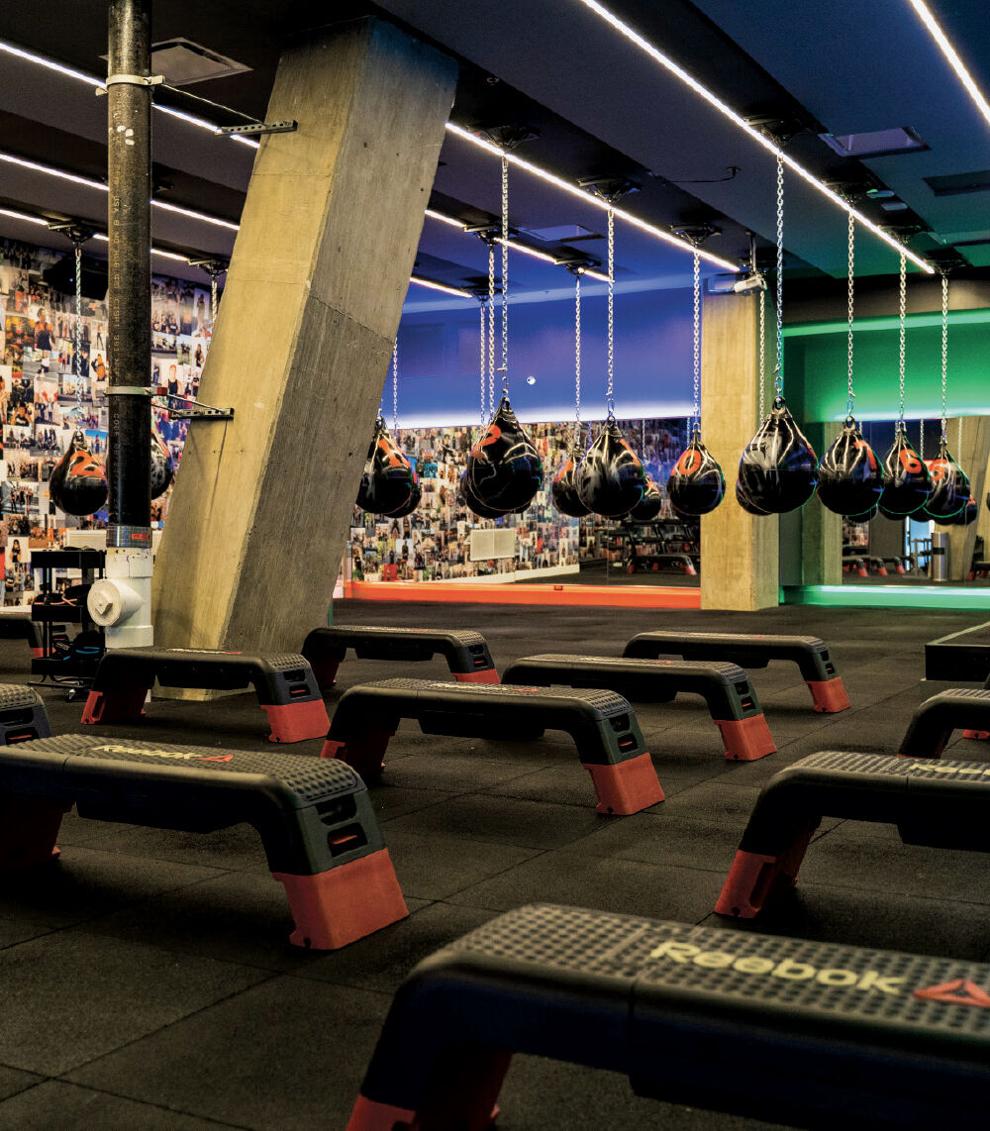 I noticed you have pictures of people all over the walls at Bash. What was the inspiration for that?
When we were building out Bash from 2017 to 2018, the first studio buildout took nine months, so we continuously had so many outdoor events. The first rooftop workout we had 200 people show up in spring of 2018, so I had a photographer come really quick. I wanted there to be representation of people who built the studio, not just the people who helped start it financially.
What do you wish you would've known when you started out?
We had an amazing consultant team, but I wish they would've rammed down our throat a little more just how expensive it is to franchise your business. I think we would've made a few different choices. We still would franchise, but we would allocate more funds to that.